Our Core Beliefs Say
"FAMILY IS FOREVER & MARRIAGE IS BEAUTIFUL"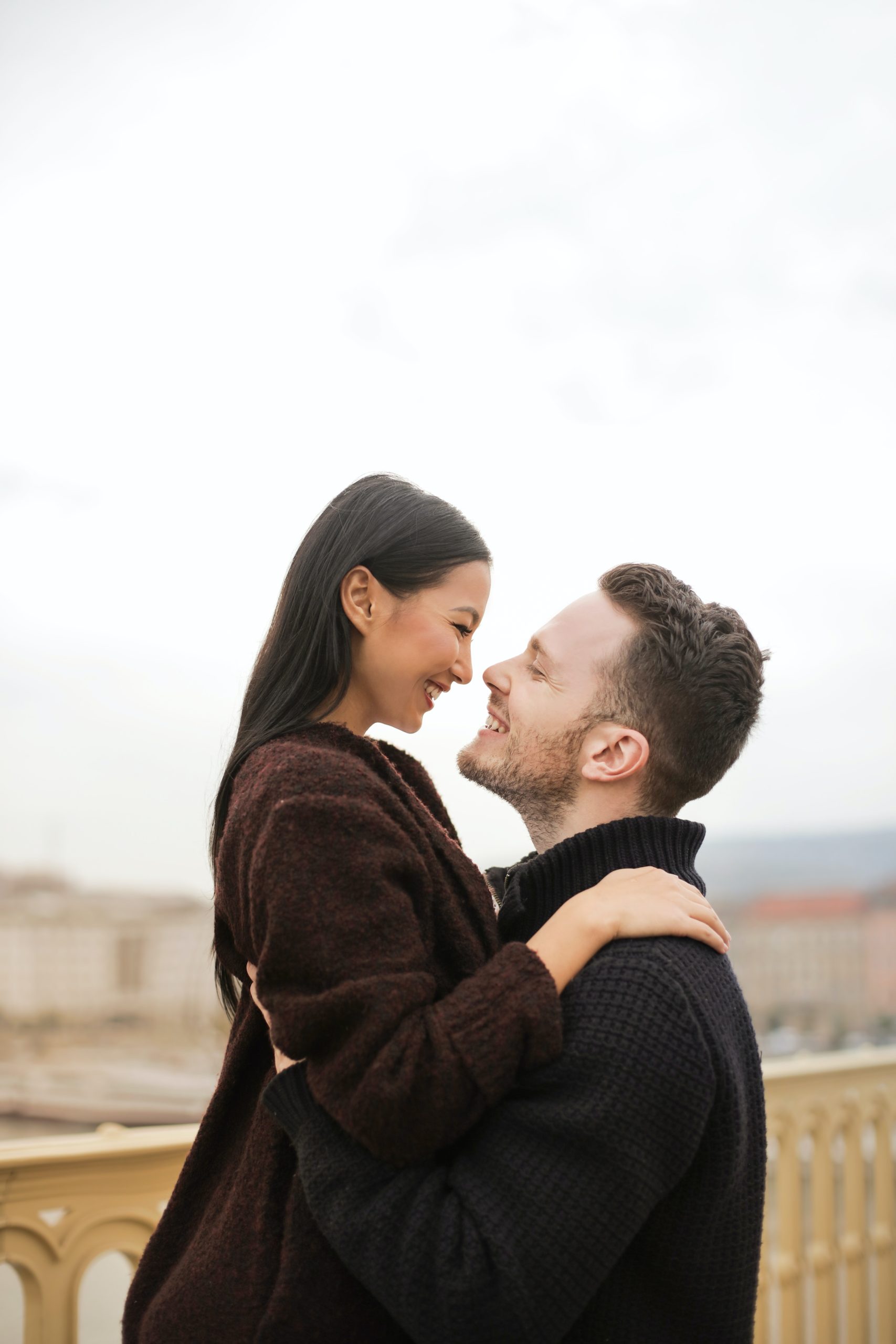 Are You A Dating Couple
Looking For Pre-Maritial Clarity?
Preparing for a secure and passionate marriage is one of the most important decisions you'll ever make. There are a million things to consider. From big questions like, Where will we live? Which side of the family do we spend Christmas? How do we spend or save our money? Oh, and what about kids? To small details like, Who takes out the trash? And does the toilet paper flap go on the inside or the outside of the roll?" We can help you build on common ground and move forward with confidence to build a lasting legacy of love.
More than a million couples have used our award-winning Saving Your Marriage Before It Starts (SYMBIS for short), and now–through the new SYMBIS Assessment–we can help you prepare for lifelong love like never before.
Are You A Married Couple
Looking For That Game Changing Thing?​
Every couple longs for a spouse who sees them for who they are accepts them for who they are, yet brings out the BEST of who they are! Couples long for connection, abundance, and unity, but can find themselves stuck in a monotonous routine, crowded by life's busyness and feeling trapped by their circumstances. Can you relate?
If you want a greater connection with your spouse, if you are tired of feeling stuck in the same ole same ole, if you desire to feel the thrill of fun and discovery again, like you did when you first met, we can help! We support couples to reconnect, recharge, and re-engage to pursue their life purpose together!
Join us in a pursuit to rediscover your spouse and experience laughter, oneness, and vision for your future, together. We can guide you from where you are to where you want to be and lead you to experience the life and marriage you've always wanted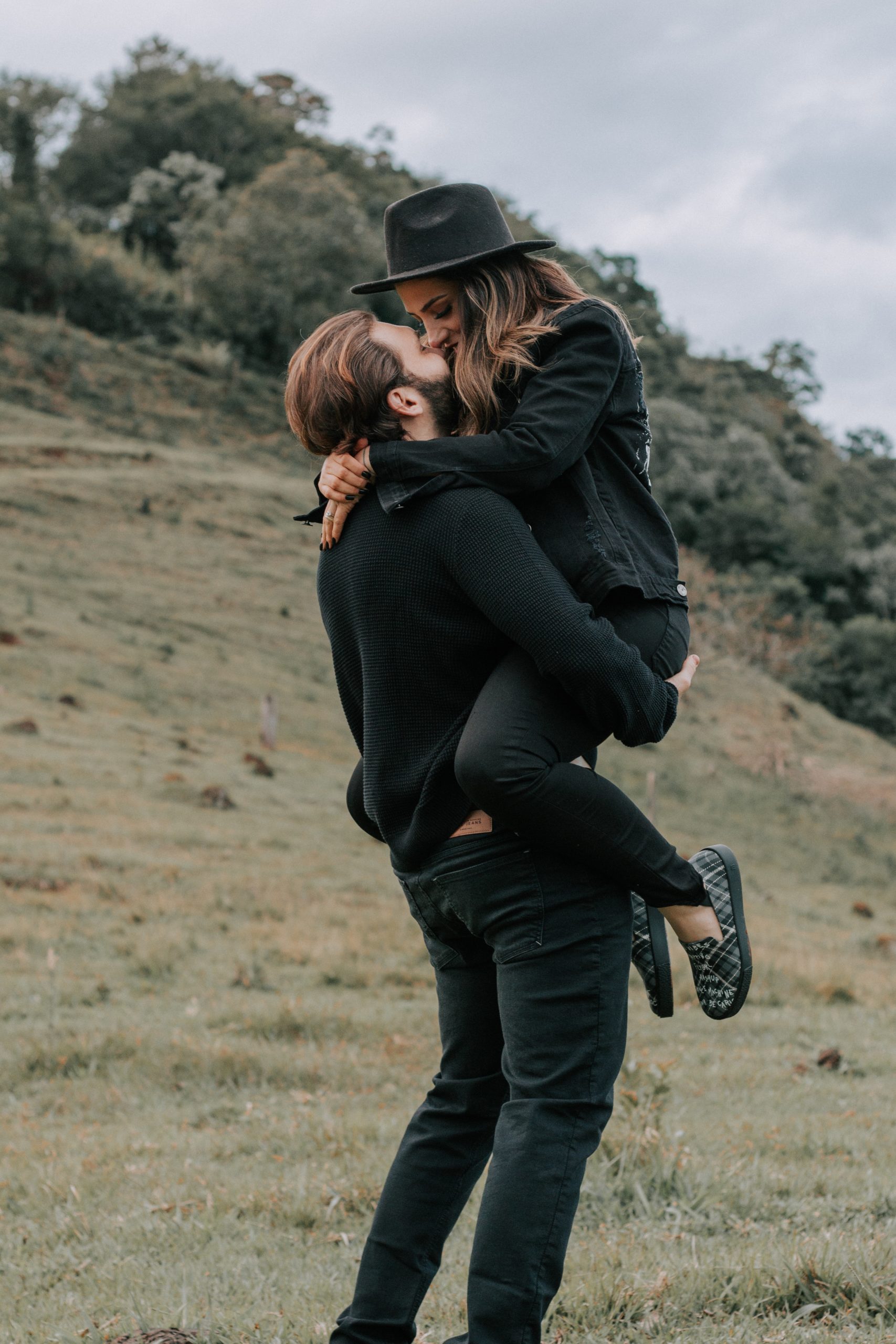 Are You A Church Leader
Looking For Marriage Training that really works?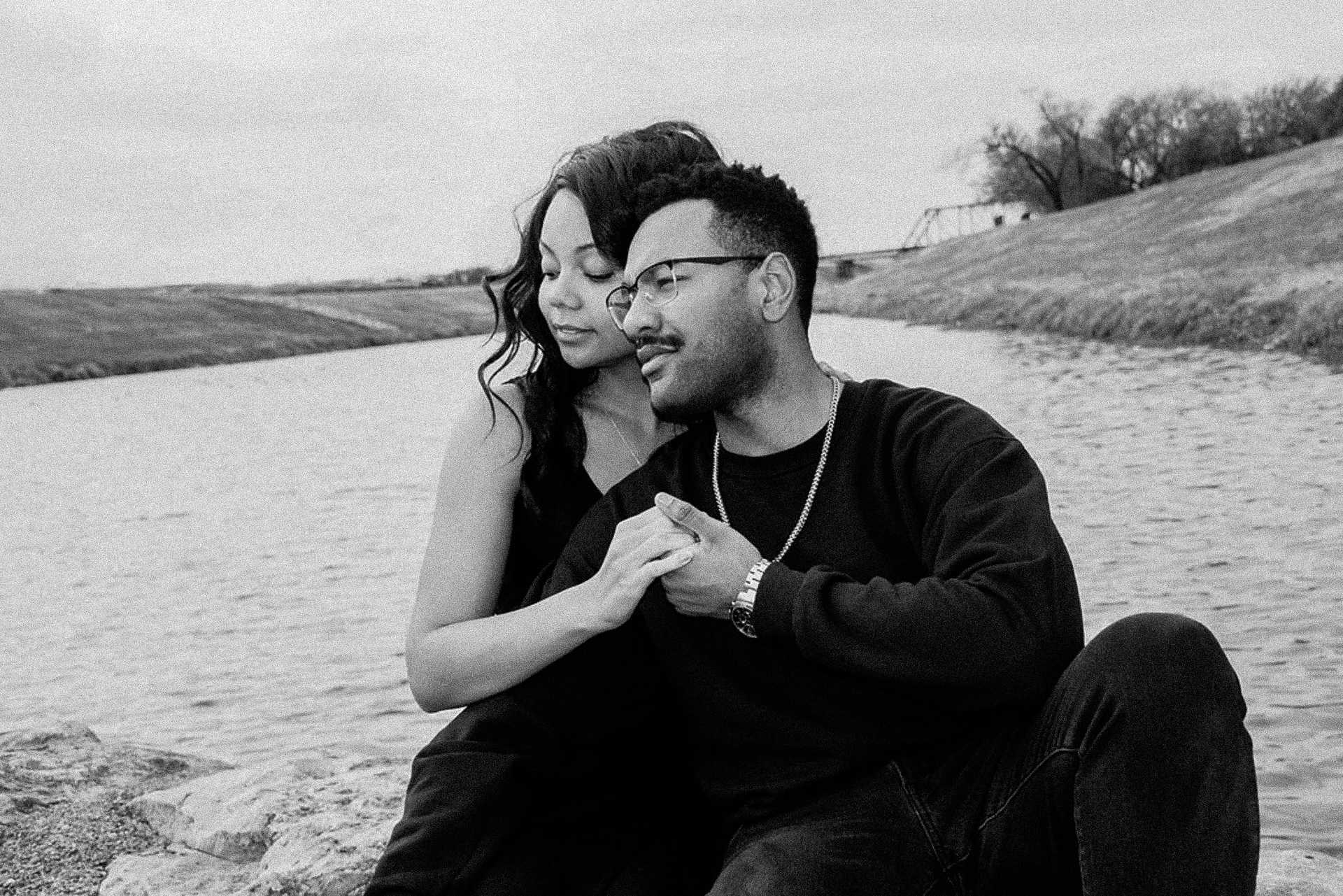 The strength of any organization begins in the overall health of the home. Happy thriving families equals a happy, thriving, vibrant church. So, what do you do with the couple who seems stuck in the same recurring issue week after week? Pastors and leaders often share that they feel at a loss of how to help. Over time, stress grows when couples fail to act on the counsel provided and continuously return for more advice. We provide pastors and leaders with hands-on materials and a FRESH approach to help husbands and wives move forward in unity, to create an environment in their home where every family member knows they belong. They are accepted. And they are loved.
Are You Someone
Who Wants To Become A Marriage Coach?
Imagine if couples learned to truly value one another, build on common ground and unify towards their desired outcome. Imagine if they demonstrated unconditional love, acceptance, and forgiveness, and instead of living into their problems, they lived toward a united purpose. Can you imagine the difference that would occur in their homes, in their parenting, and how they would provide an environment where their kids welcomed their hope-filled future? When we restore our families, we restore our communities. When we restore our communities, we restore our culture. When we restore our culture, we restore our country!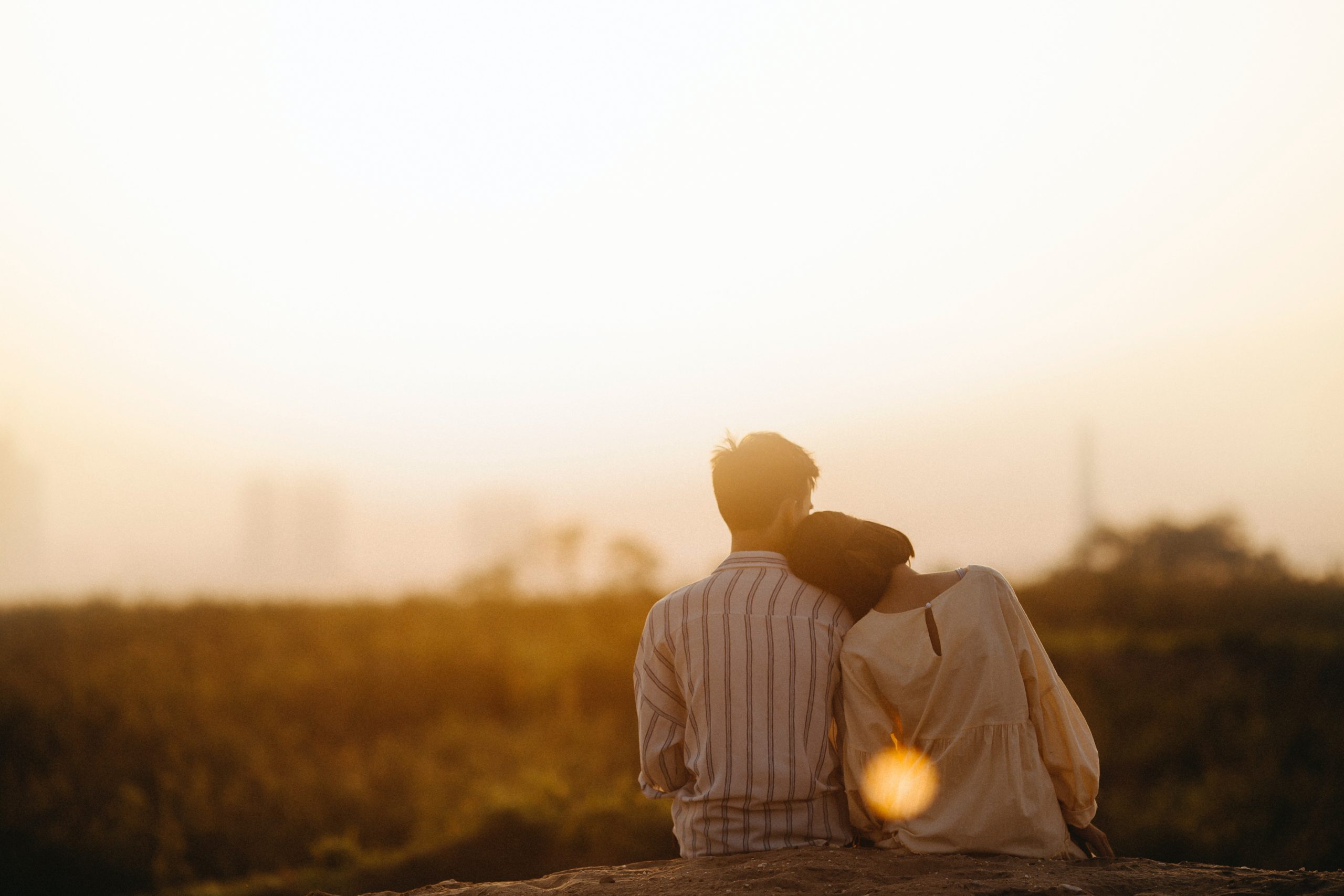 The Married for A Purpose Certification program provides leaders with the tools they need to effectively help couples lead their homes. The certification provides a systematic, replicate-able process for coaching that leads husbands and wives towards greater unity and a shared desired outcome. What if we united together, to restore the family? It's possible! Every person holds power to RESTORE THE FAMILY.
Get More Information About Coaching
What We Do
No matter what stage of the journey your marriage is at, we can help you navigate the next steps.
We Coach
Do you long for a greater connection with your spouse? Do you yearn for greater intimacy, in and out of the bedroom? Want to build a healthy, secure, and stable home where every family member feels loved, accepted, and secure to pursue their purpose with confidence and joy?
We Speak
Want a fresh approach to a weekend event where husbands walk away asking, "Wow! Where can I get more of your resources? Wives feel equipped to see the best, believe the best, and speak the best. And, couples share, "that was THE BEST marriage conference we've ever attended!"?
We Train
Want to reduce the divorce rate and reverse the statistics of fatherless homes? Want to build healthy communities by restoring strong families? Need a few tools, techniques, and resources to skillfully use proven strategies to help couples live into their desired outcomes? 
ARE YOU PURPOSE-FOCUSED
OR
PROBLEM-FOCUSED IN YOUR MARRIAGE?
♥♥ Our Story ♥♥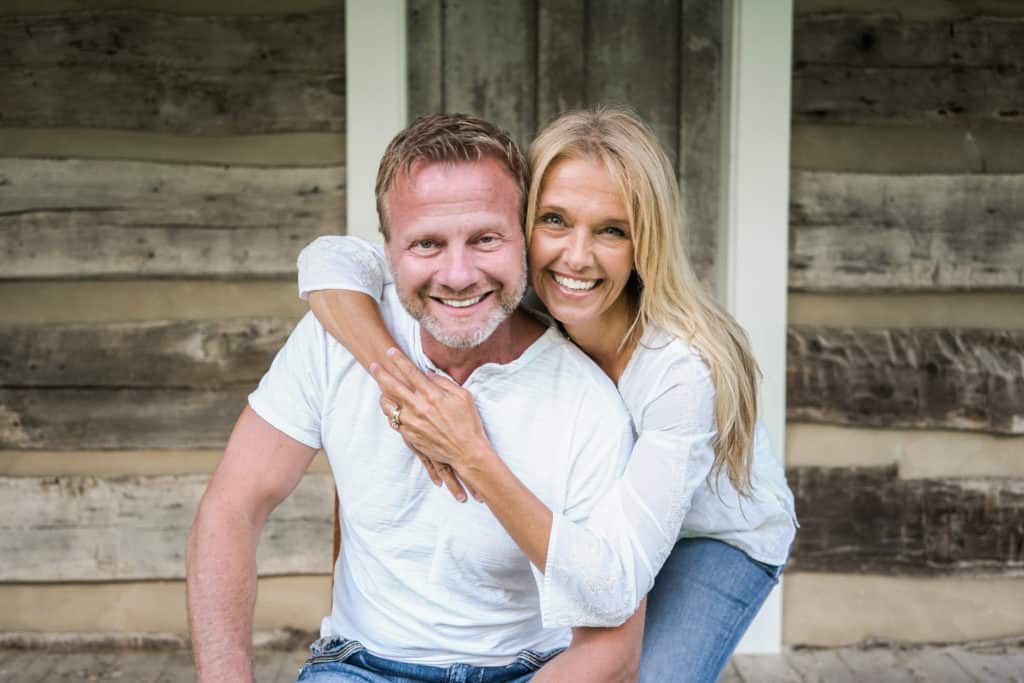 We've always loved one another passionately, but we fought just as passionately. The first few years of marriage, we fought, EVERY SINGLE day! We were two Christians who loved God and one another, but we could hardly stand sharing the same room. We longed for greater connection but felt powerless to experience it. We tried to get along but found ourselves fighting over the same issues again and again and again. Until one night, one fight, changed everything. Today, whether scuba diving, surfing, or speaking from stages, we venture through life hand in hand, firmly believing that God holds a distinct purpose for every couple. Together we've written five books and produced multiple video-driven, small group studies. We enjoy teaching and inspiring couples worldwide how to live Purpose Focused, Not Problem Focused. We've shared the stage with many celebrity speakers such as Les Brown and John Maxwell. Our fresh approach to marriage is inspiring and forward-thinking. We love presenting a unique message, helping thousands of couples move from good to great. As students and practitioners of biblical leadership and human behavior, we hold multiple certifications from various organizations, including the Patterson Center, John C. Maxwell, and Personality Insights Institute. Our most significant accomplishment of life resides in knowing we've broken generational curses and created a new legacy for our three children. We'd love to help you do the same! So whether through our books, video curriculum, conference retreats, or coaching, we live to share the principles we've discovered and would love to equip you to experience the life, business, and relationship you've always wanted.
Not Sure Where to Start?
Sign Up Below to Get Occasional Updates
& Tips on How to Thrive in Marriage!