MARRIED FOR A PURPOSE CERTIFICATION
Become A Marriage Multiplier and Restore the Family!
Schedule Consult
Greg and Julie Gorman
Invite you to become certified to use the same transformative coaching methods they've used with couples all over the country!
---
Imagine if couples learned to truly value one another, build on common ground and unify towards a shared vision. Imagine if they demonstrated unconditional love, acceptance, and forgiveness, and instead of living problem-focused, they lived toward a united purpose. Can you imagine the difference that would take place in their homes, in their parenting, and how they would provide an environment where their kids welcomed their hope-filled future? When we restore our families, we restore our communities. When we restore our communities, we restore our culture. When we restore our culture, we restore our country!
The Married for A Purpose Certification program provides individuals, couples, and leaders with the tools they need to lead their homes effectively. The certification provides a systematic, replicate-able coaching process that leads couples towards greater unity and a shared desired outcome together. What if we united together, to restore the family? It's possible! Every person holds power to RESTORE THE FAMILY.
THE VISION
The Married for a Purpose Certification
equips leaders to empower couples to embrace their unique design and effectively move toward a higher way of living, by embracing purpose-focused living, not problem-focused living.
We believe as we build strong leaders.
we create a healthy, vibrant, purpose-driven MOVEMENT that will empower and strengthen the next generation to reach their potential in a safe, secure, and stable home.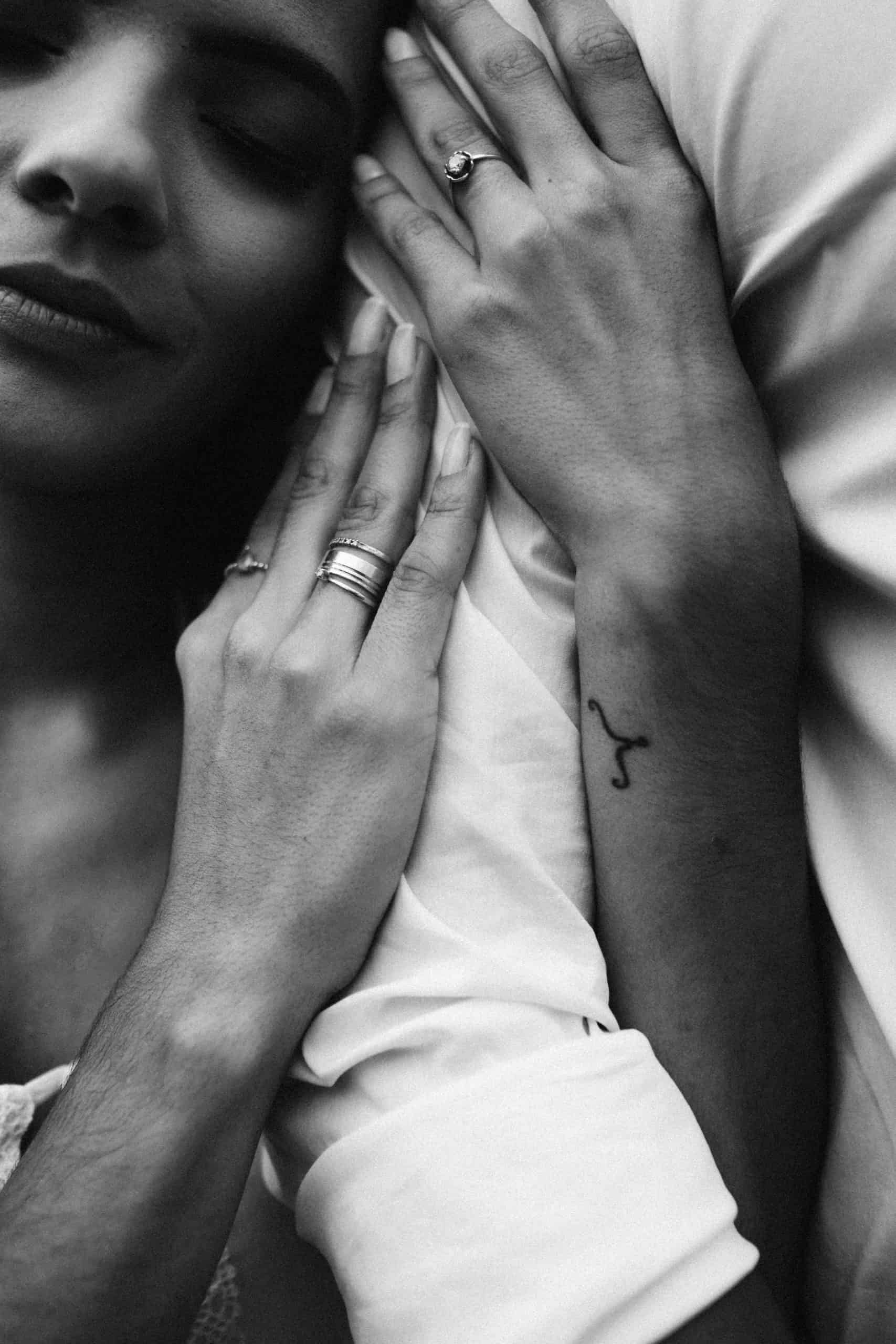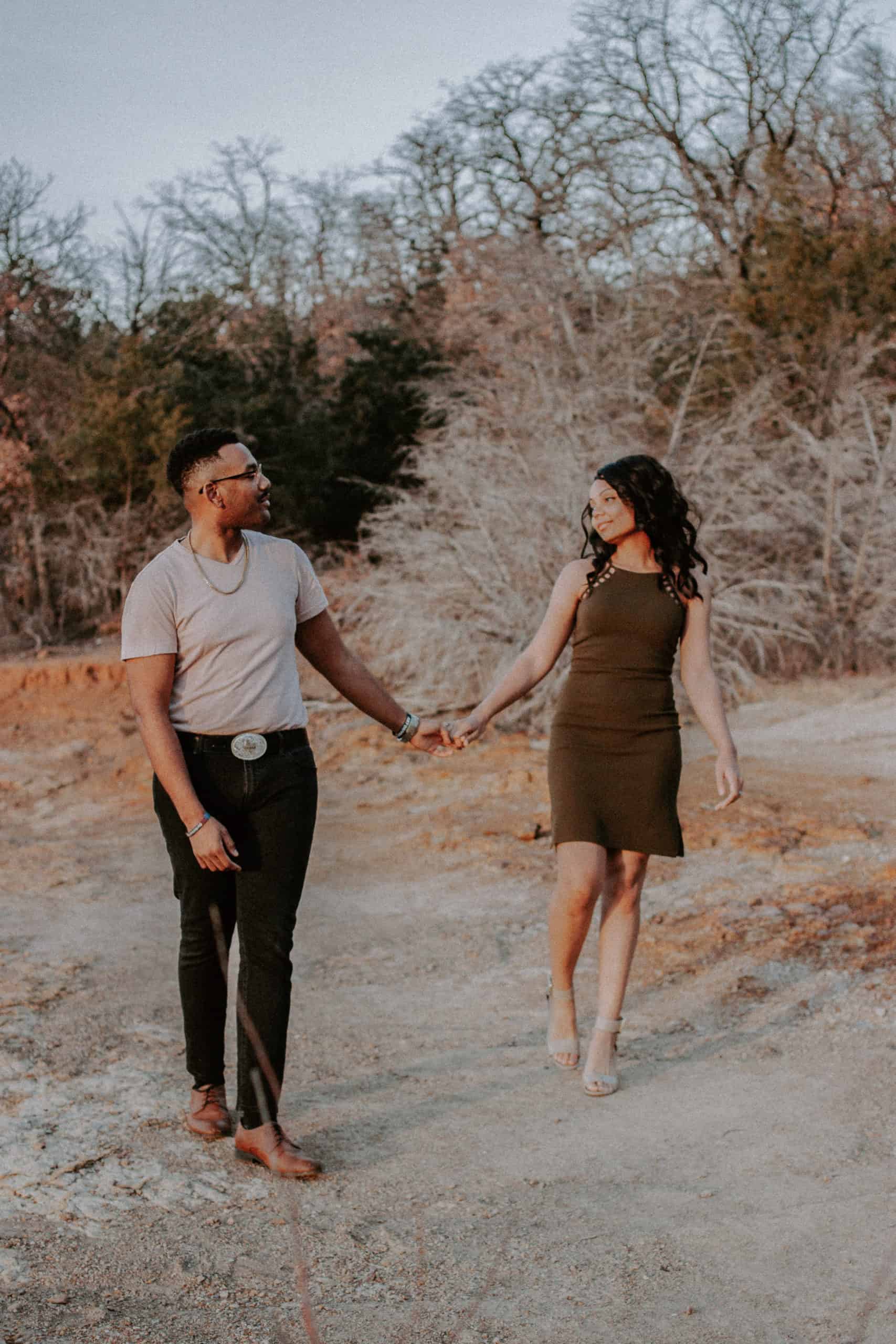 THE MISSION
To develop committed Coaches
who serve others by bringing this new coaching method to couples and families in their communities first.
We equip each coach with the tools,techniques, and resources
to skillfully use proven strategies to enhance communication and help couples live into their desired outcomes versus reverting to old habits of solving their issues.
The Goal
We intentionally connect with
Parents, Families,
Schools, churches, organizations, and government to restore HOPE for families nationally and internationally.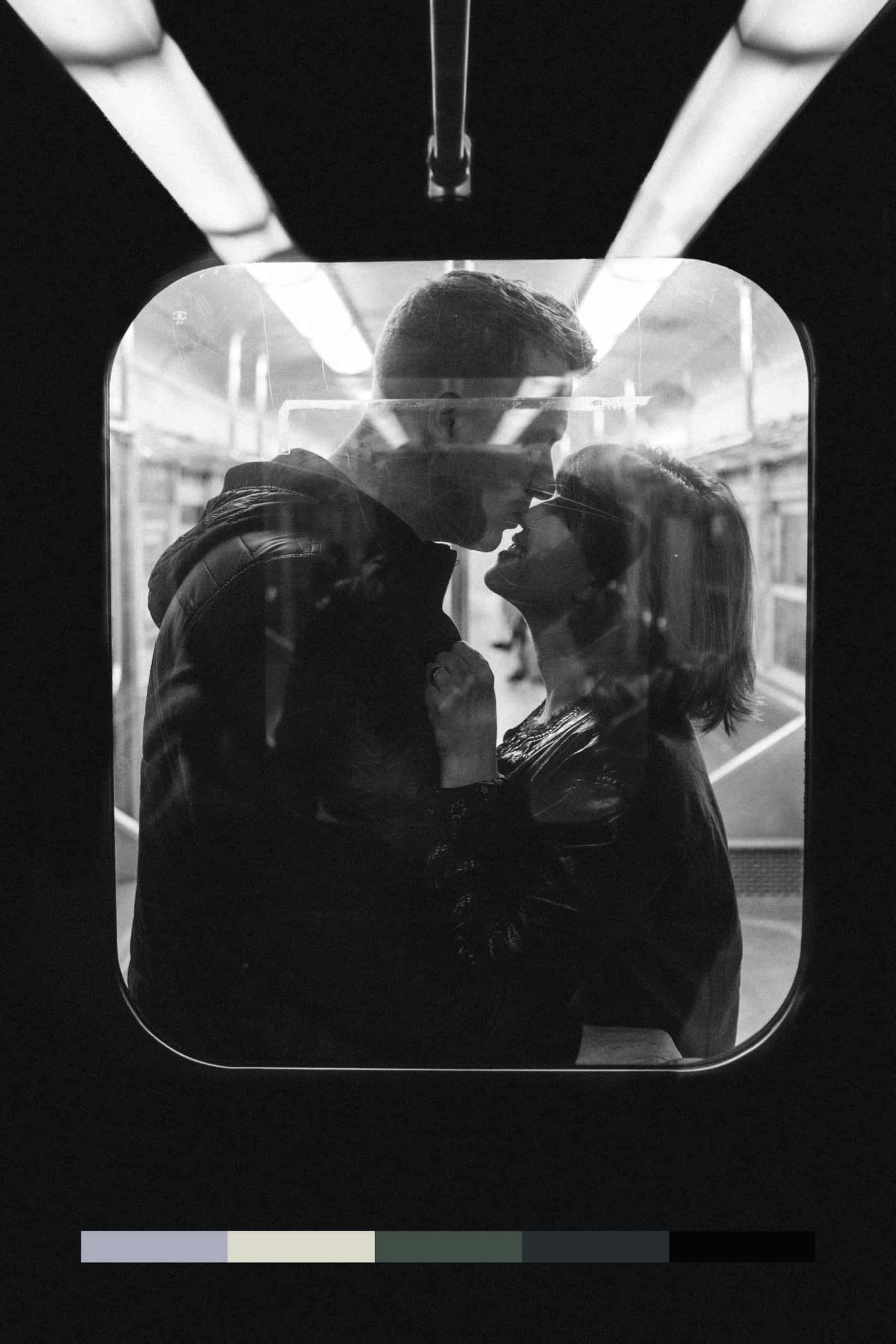 START YOUR CERTIFICATION JOURNEY TODAY.​
THE MARRIED FOR A PURPOSE CERTIFICATION INCLUDES:
Overview Of The MFAP Philosophy
The CERTIFICATION PROCESS provides an introduction describing the significant difference and fundamental philosophy of Married for A Purpose Coaching. We offer guidance on how to lead effectively and coach transformation while instilling hope and lasting change for couples, personally, in their family, vocationally, spiritually, and in their extended communities.
Coaching Pre-Session Tools & Assessments.
Pre-session assessments and resources help coaches gather pertinent information about each couple through the five strategic questions intake form, the purpose-focused quiz, the SYMBIS Assessment, and the RESTORE 7 Assessment. And lead their clients toward their desired outcomes and better understand their internal design.
Equipping Process & Training.
We provide an overarching framework for coaches to follow to lead and coach more effectively. We start our certification with Drs. Les and Leslie Parrot's SYMBIS Coaching, with additional training on our philosophy of debriefing the SYMBIS assessment, a recommended framework for each coaching session, a module on effectively leading a small group study, along with training on how to facilitate an intensive one on one encounter, leading couples towards personal growth.
…
Testimonial
---
Greg and Julie have an immense drive to see God work in your marriage. Their ability to communicate proven and sustainable principles to help you discover God's intended purpose for your marriage is by far one of the best systems to assist you in your relationship journey. We have found value in the recourses and teaching resulting in a better awareness and understanding of God's purpose for our marriage. Above and beyond Greg and Julie's publications, they have coached and taught thousands of people in presenting Biblically founded and realistic principles to propel your marriage into a space that allows for maximum impact in relationships.
Dan and BJ Cupp
Not Sure Where to Start?
Sign Up Below to Get Occasional Updates
& Tips on How to Thrive in Marriage!