ARE YOU LOOKING FOR THAT GAME CHANGING THING FOR YOUR CHURCH?
Choose from any number of training tools to help you on your journey.
We Exist to Help Support Your Community
When we restore our families, we restore our communities. When we restore our communities, we restore our culture. When we restore our culture, we restore our country!
"IT ALL BEGINS WITH FAMILY!"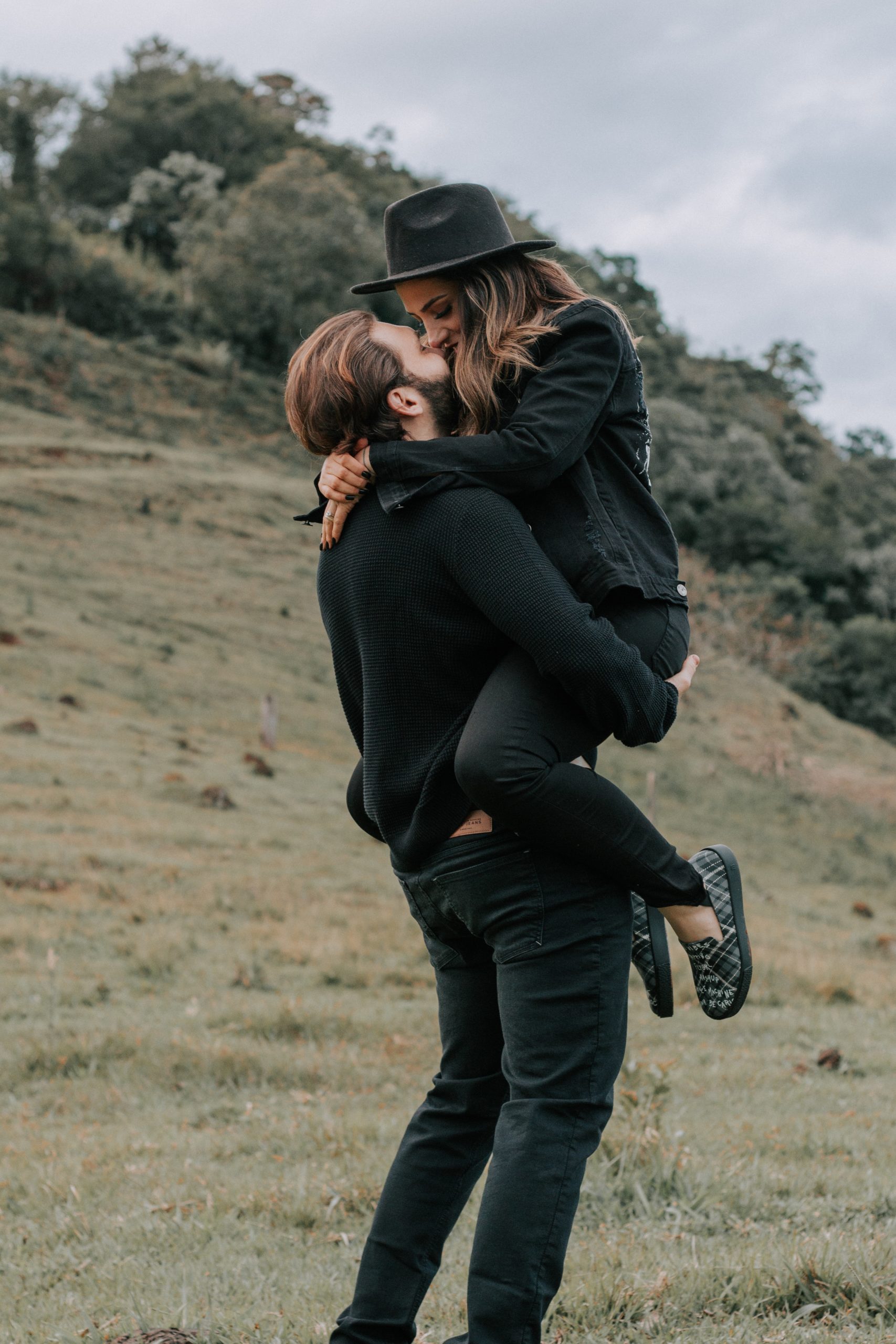 WE EXIST TO HELP SUPPORT YOUR COMMUNITY.
Let us partner with you to restore the Principles of Heaven to Earth in The Mountain of Family, where:
Your community embraces and values family, marriage, and covenant. 

Your church members build a safe home environment for every family member to live in their FULLEST potential. 

Divorce is no longer a societal norm, and the divorce rates drop from 52% to 12% (per prophetic promise).

Mental and physical health problems (from the effects of psychosomatic issues, rooted in rejection and hurts from childhood) are dramatically improved. Society's need for anti-depressants drastically reduces.

Substance abuse and addictions reduce tremendously.

Crime plummets as families become strong, and children experience a healthy, loving home comprised of both mom and dad's united presence.

Sex and sexuality are no longer defined by perversion or dirtiness, but rather a pure representation of pleasure, wholeness, and intimacy within marriage. 

Sexual abuse, human and sex trafficking disappear.

Families create a culture of unconditional love and acceptance, where no one feels abandoned, and everyone feels a sense of belonging.

Society is more unified in our differences, builds on common ground, and learns conflict resolution and utilizes healthy communication tools
SMALL GROUP CURRICULUM $247
Do you desire greater connection in your relationship?
Long for deeper communication? Want your marriage to thrive – not just survive? Whether you're about to say I do or have celebrated your golden anniversary, "Thrive in Marriage" will help you to enjoy the marriage you've always wanted.
LIVE WEEKEND EVENT. WE COME TO YOU.
Want a fresh approach to a weekend event where husbands walk away asking, "Wow! Where can I get more of your resources?
Wives feel connected and equipped to see the best, believe the best, and speak the best. And, couples share, "that was THE BEST marriage conference we've ever attended!"?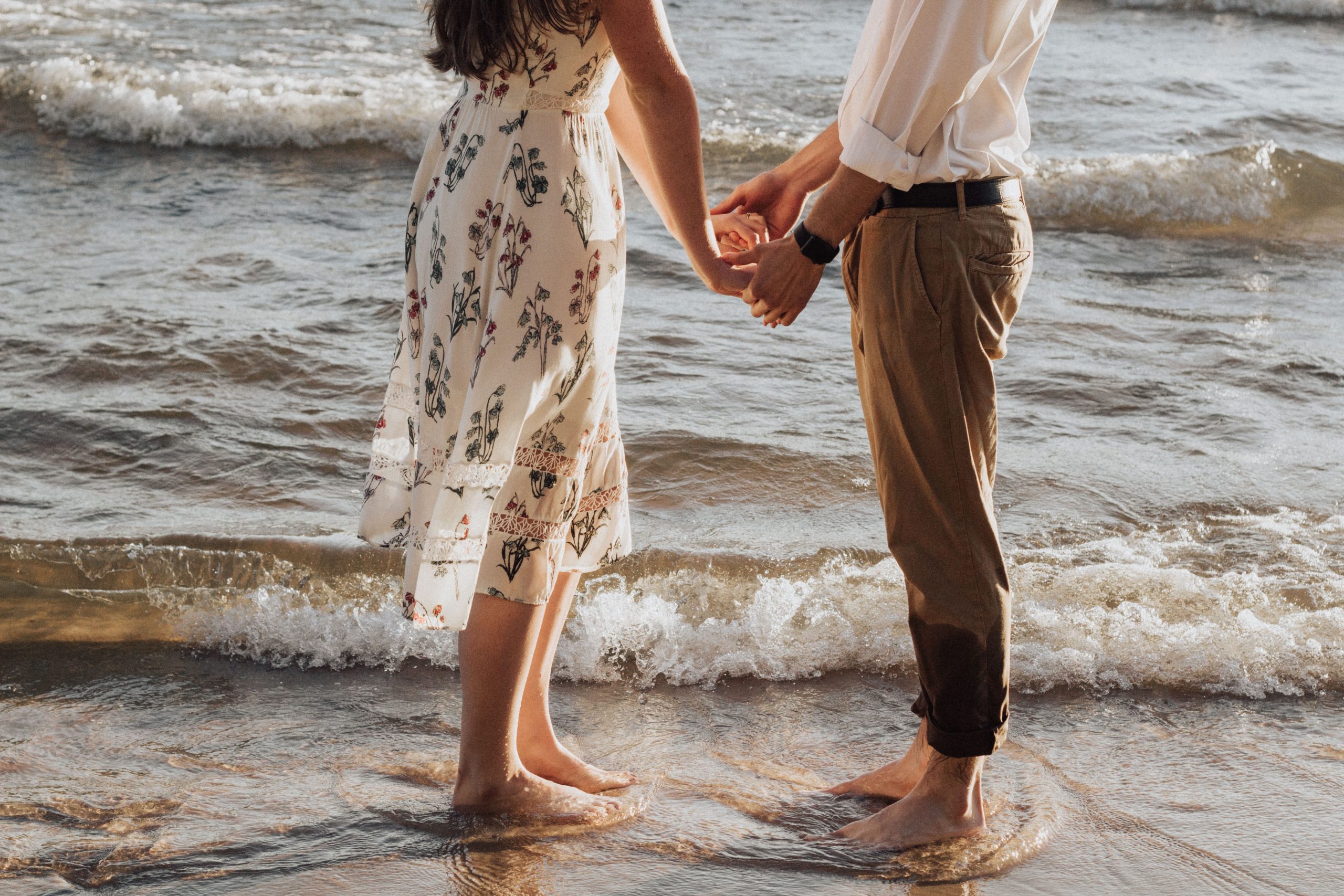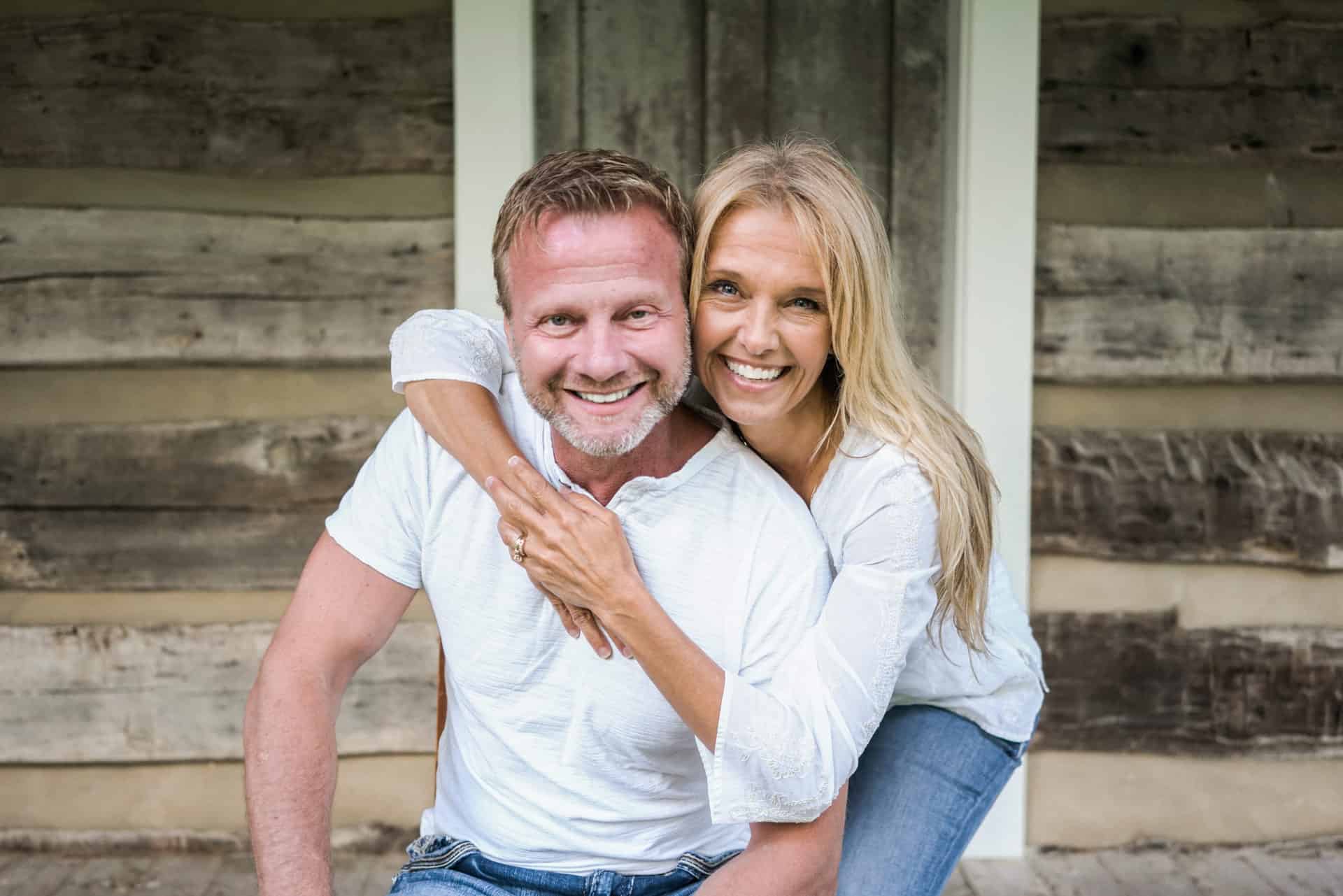 WE TRAIN YOUR LEADERS. THEY CAN DO WHAT WE DO.
Need fresh tools, techniques, and resources to skillfully equip couples to live into their desired outcomes?
Want to reduce the divorce rate and reverse the statistics of fatherless homes? Want to build healthy communities by restoring strong families? We can help you equip your leaders to feel confident to coach couples and restore families!
…
Testimonial
Married for a Purpose is life-changing – but like anything else, it's a tool you have to use. We love Greg & Julie and really love and respect that what they teach is TRUTH – straight from the one who determines absolute truth. We highly recommend that anyone interested in making an investment into their marriage, do it with Married for a Purpose.
BILL AND AUDI BARBOSA
Want to know more?
Learn more about us below
Our Vision
We are committed to reaching the world with the central message of hope centered on GOD's original intent for marriage and family. God has a purpose for every husband. God holds a purpose for every wife. And when that couple marries, GOD also holds a PURPOSE for that marriage. We provide couples with a process to discover their purpose and enlarge their understanding. Just as there is no Christian without a calling, there is no marriage without a ministry. AND … that ministry is a celebration of WHO they are … whether serving in government, education, media, arts, and entertainment, religion, family, or economy.
Reviews
Greg and Julie's studies have provided us with the perfect tools for our participants and our leaders. We love the way Greg and Julie help us focus on what we COULD agree about, instead of our problems. God supernaturally multiplied our investments to provide some miraculous results. Our groups consist of newlyweds to seasoned couples of over 30 years. All of our groups leave encouraged, challenged, and happy to grow closer as couples due to their studies. We HIGHLY recommend Greg and Julie as speakers and all of their small group curriculums!
-Small-Group Leaders in Southern Florida
Not Sure Where to Start?
Sign Up Below to Get Occasional Updates
and Tips How to Upgrade your Marriage.