Support for LEO, First Responder & Military Marriages
with Chris and Tina Ruediger
30 years of marriage and uniformed service experience!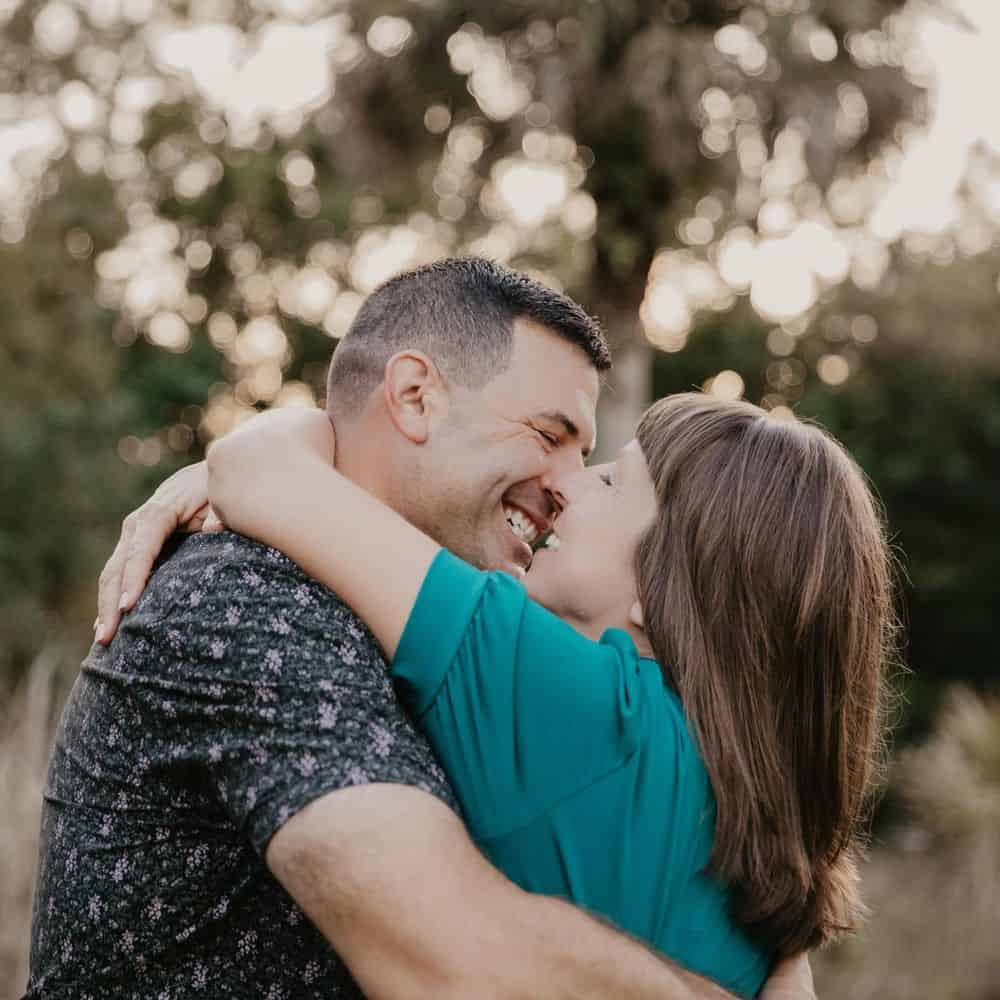 Chris and Tina Ruediger are married 30 years and living on the south Florida coast. They have two grown sons who embody the Ruediger legacy while serving the role of greatest pride and joy in their lives. They anxiously await their first grandchild and next greatest pride and joy!
In addition to maintaining domestic engineer status for 30 years Tina earned an associates degree in business. She held administrative positions in primary and secondary education institutions and Morale Welfare and Recreation Department for Norfolk Naval Base (largest U.S. Navy base in the world). Tina currently serves as the executive assistant to Married for a Purpose.
Chris served 26 years in the U.S. Navy with Tina as his military spouse of 23 years. He is in his 6th year in Law Enforcement and is currently transitioning to entrepreneur status. While lasting careers in professions with the highest divorce rates, it is in recent years that they have committed to and put in the work to go from surviving to thriving. Their years of uniformed service provide a unique insight and desire to strengthen the marriages of those who serve.
Combined with immeasurable life experience they are SYMBIS certified to empower engaged and married couples. They are also certified as Married for a Purpose Reboot facilitators. Their podcast "Sheepdog-Marriage", encourages individuals and couples to live purpose focused while getting it right within their own four walls. The Ruedigers fuel their business by getting it right within their own four walls and coaching from the overabundance of God's love, grace and provision.
They believe that true change comes when we strengthen our marriage, identify our purpose, and create sustainable rhythms.