Support for LEO, First Responder & Military Marriages
with Chris and Tina Ruediger
30 years of marriage and uniformed service experience!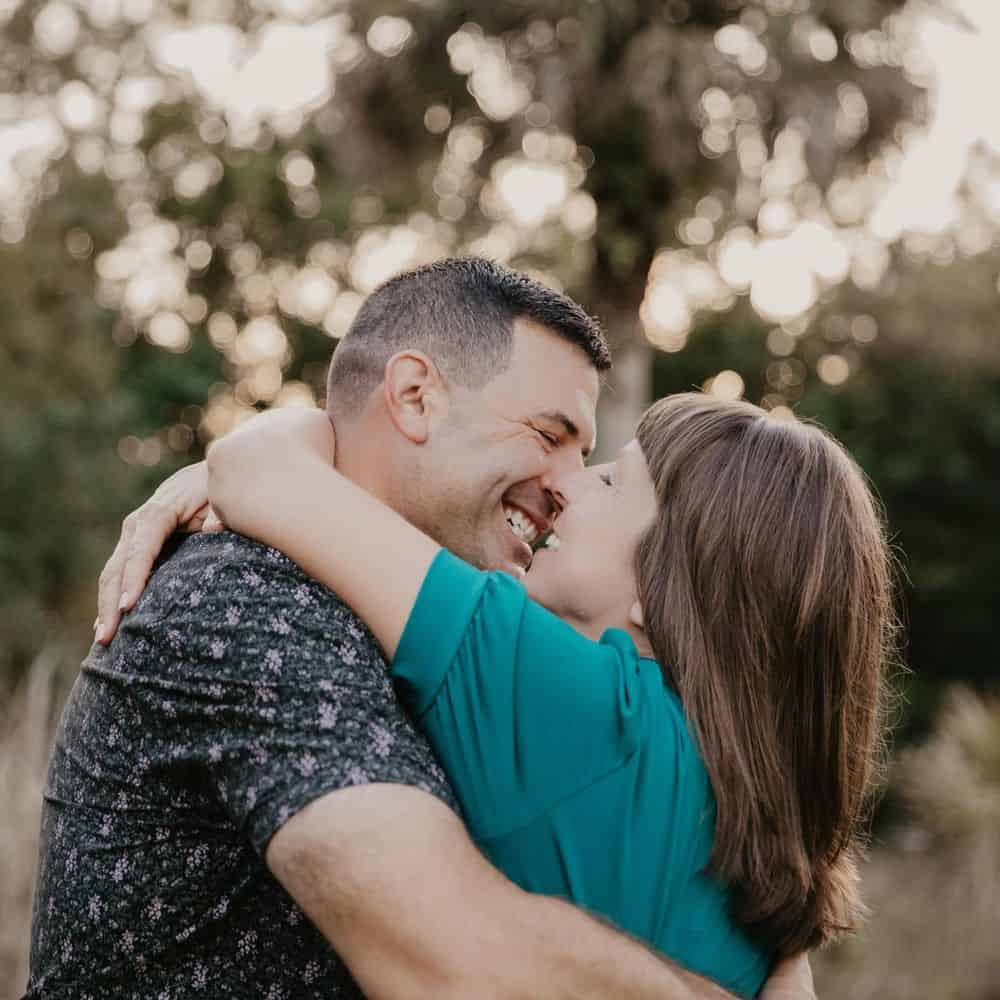 Chris and Tina Ruediger are married 30 years and living on the south Florida coast. They have two grown sons who embody the Ruediger legacy while serving the role of greatest pride and joy in their lives. They anxiously await their first grandchild and next greatest pride and joy!
In addition to maintaining domestic engineer status for 30 years Tina earned an associates degree in business. She held administrative positions in primary and secondary education institutions and Morale Welfare and Recreation Department for Norfolk Naval Base (largest U.S. Navy base in the world). Tina currently serves as the executive assistant to Married for a Purpose.
Chris served 26 years in the U.S. Navy with Tina as his military spouse of 23 years. He is in his 6th year in Law Enforcement and is currently transitioning to entrepreneur status. While lasting careers in professions with the highest divorce rates, it is in recent years that they have committed to and put in the work to go from surviving to thriving. Their years of uniformed service provide a unique insight and desire to strengthen the marriages of those who serve.
Combined with immeasurable life experience they are SYMBIS certified to empower engaged and married couples. They are also certified as Married for a Purpose Reboot facilitators. Their podcast "Sheepdog-Marriage", encourages individuals and couples to live purpose focused while getting it right within their own four walls. The Ruedigers fuel their business by getting it right within their own four walls and coaching from the overabundance of God's love, grace and provision.
They believe that true change comes when we strengthen our marriage, identify our purpose, and create sustainable rhythms.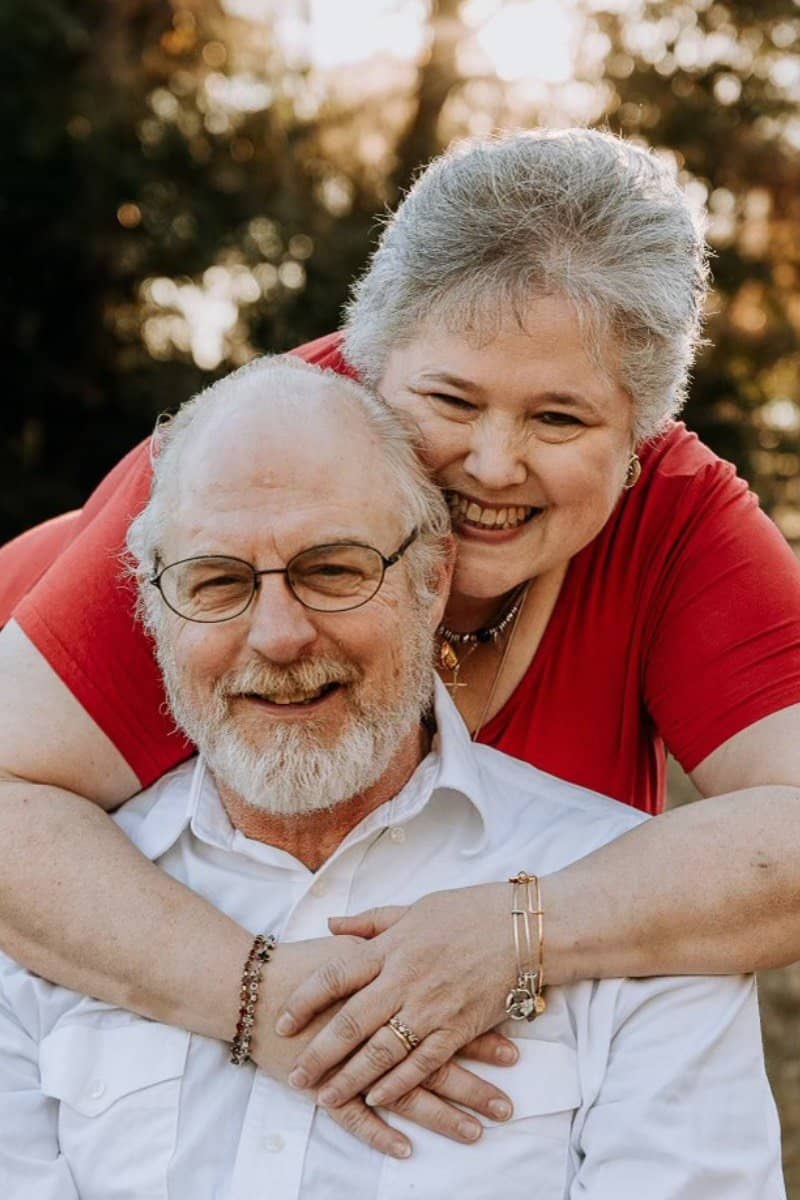 Interest: Our coaching interest are pre-marital, reboots, military, and couples with chronic pain or chronic illness. We would also be interested in any speaking and workshop opportunities promoting Married for a Purpose.

Arnold and Elizabeth Clamon have been married for 37 years and are currently living in their RV traveling, speaking, teaching, and coaching. They have three grown children and six beautiful grandchildren. Arnold is a retired Lt. Colonel with 33 years in the Air Force. He currently speaks on leadership, and is working on his first book. In addition to having a doctorate degree in Naturopathic medicine, Elizabeth is an award winning speaker, multiple #1 International bestselling author, and serial entrepreneur.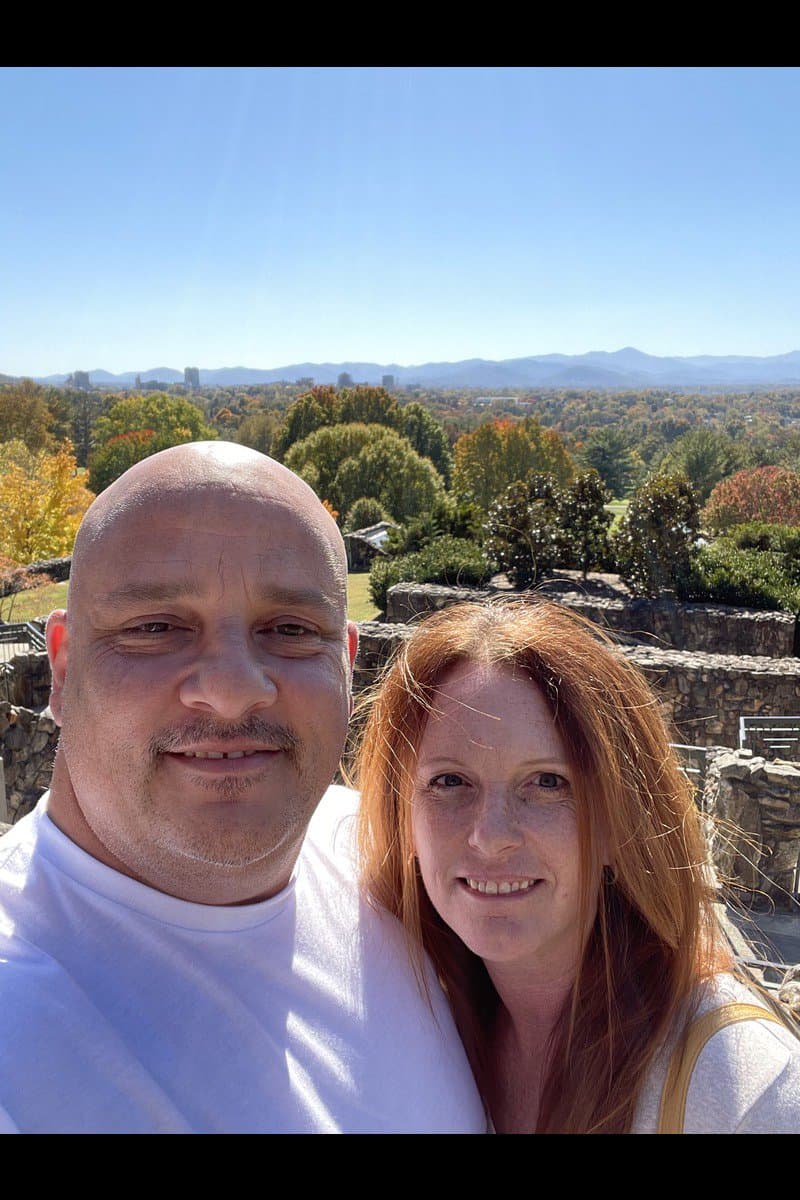 Mike and Michelle Guercio have been married for 11 years. This is a second marriage for both, and both bring children from a previous marriage. Mike has been a firefighter/paramedic for 22 years, as well as a nurse for 10. Michelle was a teacher for 20 years. Through many struggles with kids, schedules, finances and just life, their marriage has grown stronger over the years. Through effective communication, intimacy, and grace, they have found that even in their 50's, they have a more fulfilling marriage than ever before.
Their experience of raising children together and living in the first responder world has presented unique challenges and opportunities for growth. Now, as empty nesters, they are helping couples who face the same challenges. They specialize in first responder marriages, blended families, health, intimacy, and how mental illness can affect the day to day. Their desire is to help other couples, whether they are first responders or not, in finding their purpose and living out a fulfilling marriage. There is hope no matter what the circumstances. They know what it's like to walk through the "fires" of marriage. Mike and Michelle are known for their popular podcast "Marriage Through Fire".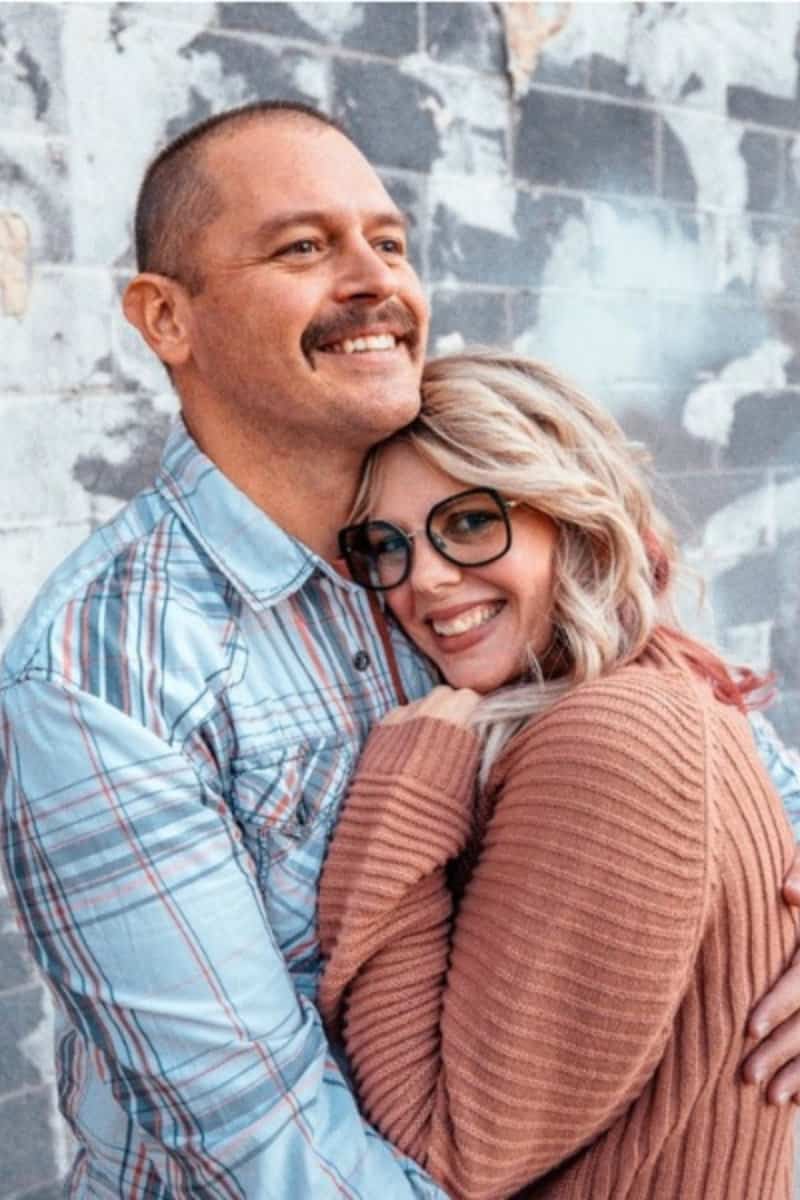 We dive into helping couples navigate through the messy parts of marriage. We have walked through betrayal in our own marriage, and are passionate about helping others walk our reconciliation in their lives. We also love instilling hope in marriages towards what can be, versus getting stuck in what has been.
Brad and Lisa Valencia have been married for 22 years and have been involved in ministry for some time, including founding their own ministry that invests in seeing couples thrive after the worst of times. They are also hosts of the Unrelenting Pursuit Podcast, in addition to raising their three kids.
Their ministry website is: www.unrelentingpursuit.org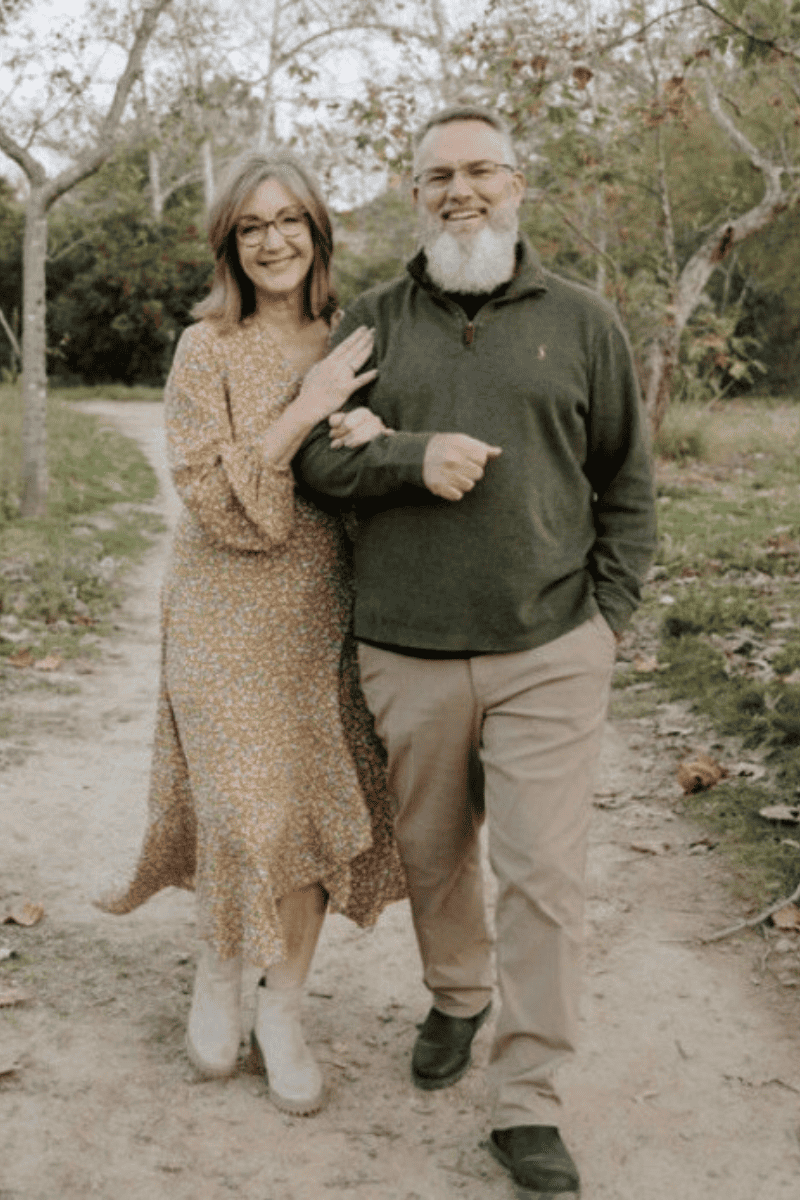 Brian and Linda Seitz have spent over a decade  as Christian Lay Counselors and as leaders in Marriage Ministries.  They continually find ways to help marriages as they pull from situations within their own 30+ year marriage. Raising three kids that they've seen off to college, off to the military and off to marriage has been their true joy!
Through the years, they've witnessed God work in the craziest of times.  They believe that all of their stories are meant to be shared in order to help others gain hope in their own circumstances.
Their ministry website is: www.peaksandvalleys.