Hey Friends!
This week we are discussing how to stop surviving marriage and start THRIVING. Watch this week's Morning Meditation for Marriage and Family to hear more. Here is a snapshot of what we discussed:
How to learn to trust your spouse.
How to say what you mean and mean what you say.
How to extend and receive grace to one another on our BAD days.
We hope this message blesses you! We also encourage you to participate in our 30 day challenge – for the next 30 days SOW into your marriage what you want to reap. For example, if you want more connection, do something everyday to foster connection. We can't wait to hear what you've decided to focus on.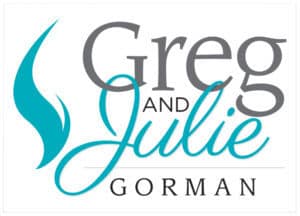 Are you a couple who also happens to work together? Check out our course Couplepreneur to learn about how to maximize your strengths together as a couple.